01. Do You Take Payment Off-Site?
No. Though I appreciate when fans wish to support me with the full weight of a tip or purchase as opposed to the 60-80% cuts we actually get on clip sites, I do not accept the risk of a payment app closing my account, it's easier for recordkeeping and taxes, and by paying me on clip sites you keep me at the top which is super helpful publicity for me.
I do accept gift cards. Check out my Wishlist!
02. Will you fulfill a special request for me not allowed on clip sites?
I do not offer add-ons or take special requests that aren't allowed on my main clip sites: manyvids, onlyfans, loyalfans, and clips4sale. Each site has its own rules and restrictions, please familiarize yourself with them.
No. However, sometimes I do attend the Las Vegas AVN Expo and if you buy tickets you can say hi there!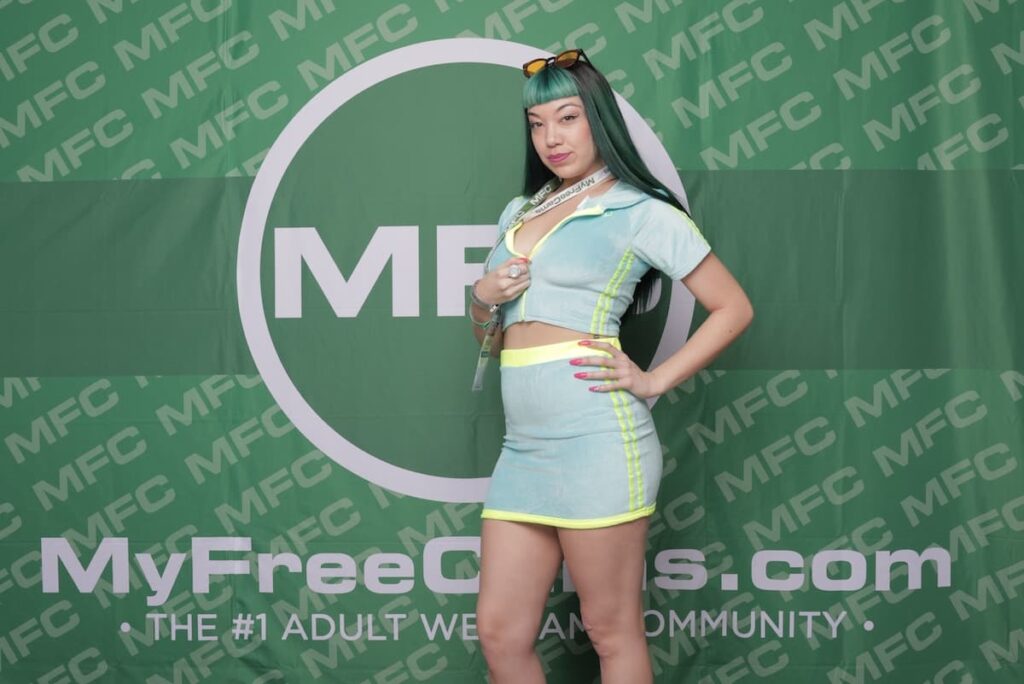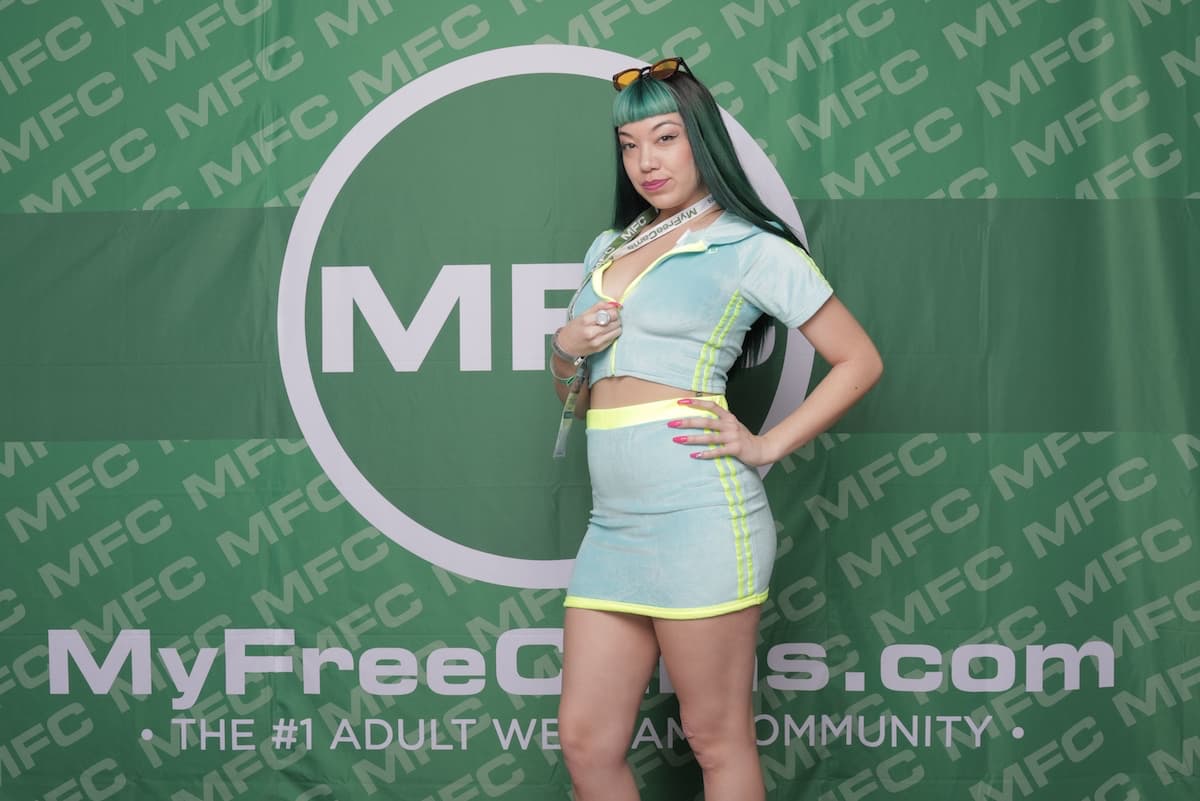 04. What are your favorite fetishes? How do I know what's real?
I am obsessed with ass! I want to bury myself deep inside a bootyhole and never come out. Smelling pits, butts, balls, and pussy is a HUGE turn-on for me.
I also have a hard time not drooling in every single vid because the act of spitting on myself and feeling my slobbery holes get wet and dirty sends me deeper into sexual bliss.
Beyond the body, my libido is instantly stimulated when roleplaying taboo fantasies, daydreaming about being used for my dumb bimbo holes, and covertly seducing you into giving me e v e r y t h i n g I want.
My world is called Little Puck's Playhouse for a reason! I love dressing up in cos-play, dressing down in role-play, and play-ing mind games, for you and me.
Performing is a thrill because I can transform into whomever I want to be while also guiding you on an intimate journey deeper into myself and my dirty, wet dreams. To play is so very real.
05. What's your favorite site? How can I best support you? Can we be friends?
All clip sites have their perks and their drawbacks! I prefer ManyVids for contests and easily accessible vid links and downloads and the wider audience and community love there. But I prefer Loyalfans for more intimate connections with fans and for sharing audios, day to day life, selfies, and gifs. 
To best support me, buy and review my clips on ManyVids, subscribe to my Loyalfans, tip for goals, follow me on all my social media, post comments and like vids on my Pornhub! These are all ways to not only make me feel cherished and appreciated but materially keep me in business so I can pump out the goods for you.
The best way to become friendly with me is to be kind, buy my content, and stick around! No connection is built in a day and the fans who stay and support me through the years gain more intimate access to me.
06. How can I order a custom clip? How does it work? Do you do exclusive customs?
Choose Your Own Adventure:
Design Your Fantasy
I Don't Offer Custom Photosets, Fan Signs, Panties, Or Private Camshows.

Offers are First Come, First Serve & Do Not Operate on a Schedule. I Do Not Offer Waitlists So Make Sure to Follow Me To Be First In Line! 
You Need a Little Luck To Catch A Shooting Star.
Customize An Intimate Experience With Me Unlike Any Other.
For Your Ears Only: $25-$50
When Available, You Can Customize An Audio Fantasy For Your Ears Only. minimum price & maximum times apply.
Flash Sales: $40-$125
These Offers Are Limited Time Only Exclusives that Pop-Up When I'm Feeling Myself. Keep Your Eyes Open & Follow Along For The Fun!
Fan-Funded Compilations: $50-$75
The More Jizz, The More Jams! The More Cum, The More Dumb! The More Fans Who Enter The Bigger These Cum-pilations Become!
Cosplay Sponsorships: $50-$250
Often Includes a Photoset, Public Feature Vid, and For-Your-Eyes-Only Vid of Up-and-Coming Cosplays Or Popular Fantasy Characters.
Feature Custom Clips: $650-$1000
Get The Very Best of My Time & Energy. Projects Include Cameraman. Fees May Apply for Extras, Cumshots, Costumes, & Detailed Scripts.
Extremely Limited Openings & I Will Only Choose My Favorite Ideas.
Sign up to receive my latest news & updates!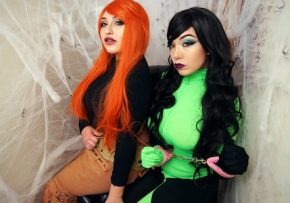 Our starlight shines so bright & warm. Enjoy the night, bask in our charms.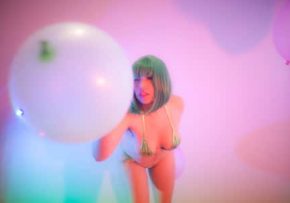 It's a dark, delirious dive down the puck-hole. Slide into the deep end.