I've really lucked out with how cool and kind my fans are. Not to brag, but seriously, you guys are the best.
Throughout my 9 years in sex work, you have lifted me up not only in this industry, but in my life with your support and care. You've also descended with me down, down, down to a new underworld of perversions with so many vids for us to delight in.
I can't wait for all the new journeys we'll take together, all the many vids and deliciously devilish pleasures we'll pursue. You're my dream team and I'm so proud of how we've come and so excited for what the world will bring us next!
Dream big with me, as only the Little Puck Pack can.
I love you.
It takes lots of time and earned trust to become a Good Boy or Top Dog in the Little Puck Pack.
These guys have not only been in my corner for years, but have continually supported me not only with votes, reviews, likes, comments, follows, and subscriptions on my many vids, but with thoughtful, caring attitudes, remarkable gestures of love and respect, and generous financial contributions to keep me in the game pumping out many vids with a happy heart.
Want to see your name in lights?
Yeah? Learn more here.
For reals, I didn't choose my A-team lightly. We play hard.
Shout out to...
Lyon:
Mystery Meat Winner Abraham:
Cum Creative Winner EnterMe:
Bullseye Winner

Obadboy

Craftysharktooth

DCS777

Volts

Aric07

Nsfster

Paforget
You all inspire me so much.
Thank you for drawing me and making me feel so loved! And special thanks to all the comissioned creators here who've captured me so well.
Submit your original fan art below and I'll add it to the wall! 
Click a pic to enable full screen slideshow.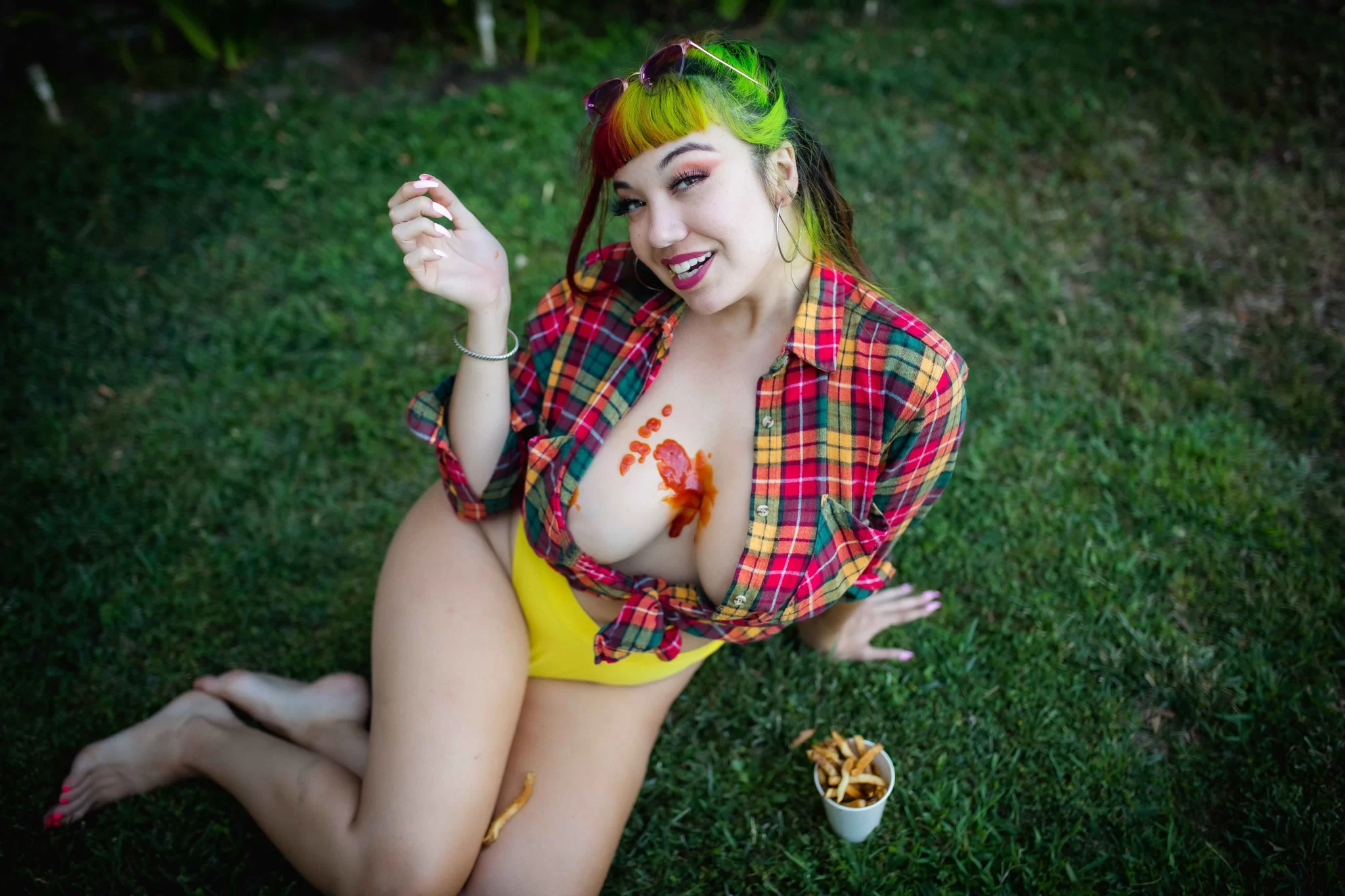 Lyon
Puck is a rare clip artist... because honestly no one can do this like Puck, her uniqueness shines with each custom.

She blew away all my expectations when she took my fantasy and fleshed out my character. She put real effort into her craft, she puts HERSELF into each of her works and it shows every time. She is her own brand and signature that no one else can compete with or copy.

I see the way she shines when she talks about the rest of her Little Puck Pack and it shows to everyone what it's like to be her fan. That she treats us right, with respect, and gives us 110% when we earn it. The clips she's produced are the highest quality in erotic nature and in artistic eye.

Every custom she makes, every fantasy she brings to breath-taking life, no matter how big, small, crazy, or sane, brought her to be exactly where she belongs...

As one of the top clip artists in the world.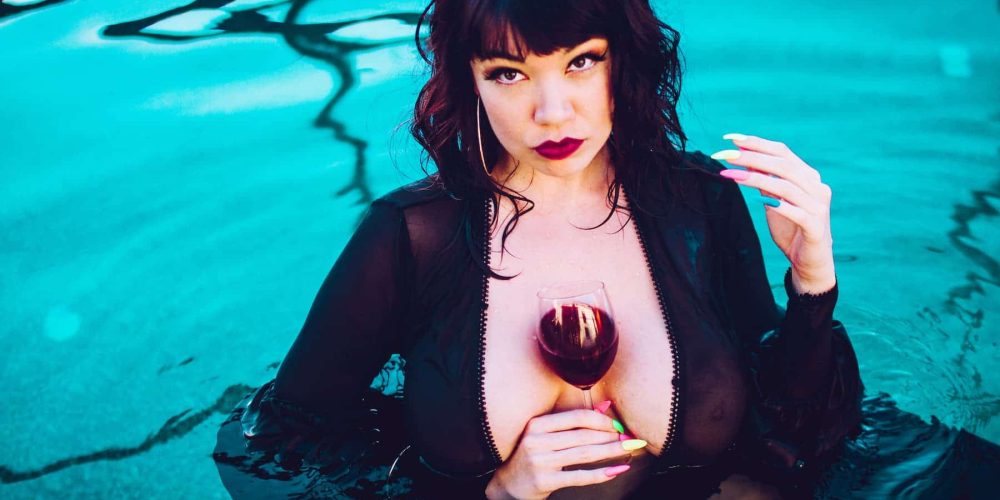 THICKFUCK
Little Puck is the ideal stepmom or girlfriend you jizz about in high school for days. Her videos are your dirty fantasy come to life. God I love this woman!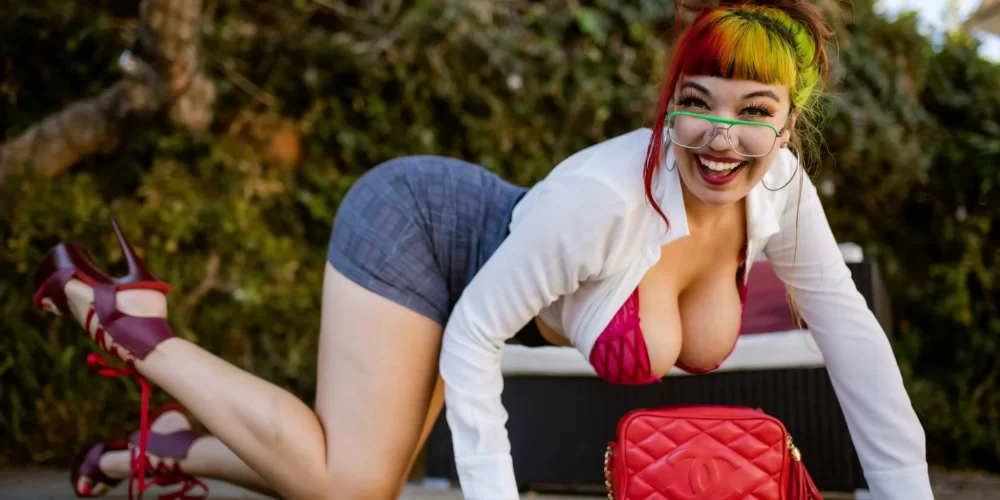 OBADBOY
For those who haven't had the pleasure of ordering a custom from Puck, let me inform that you are missing out on the most exclusive fan service around.

Puck's dedication to her craft is parallel to none. She makes it her mission to deliver a personal authentic cosplay custom that will leave you completely satisfied.

Puck in my opinion is simply the best. Jordan/Tom Brady level hentai cosplay goddess.
NSFSTER / PAPA
Sexy, filthy, freaky, fun, gorgeous, imaginative, playful, honest… I ran out of superlatives to describe Puck's art (and the quality of her work absolutely elevates it beyond mere porn to genuine *art*) a long time ago.

But above all it's the pure gleeful exuberance you can *feel* like warm sunlight radiating from Puck in everything she creates that I just can't get enough of. She loves what she's doing, and her sharing that joy is the ultimate aphrodisiac - until you're lucky enough to collaborate with her on a custom.

And then… If you thought Puck sharing the fantasies inside her head was hot, I literally cannot describe how amazing it is to let her loose inside *yours*.
The custom and personal videos I've received from Puck are simply the best! She has a special way to reach into my mind & give me exactly what I was looking for.
It's a pure erotic joy to watch Puck pull off these high art avant garde hentai themed cosplay videos. Thank you Puck for making my naughty, "wishing upon a star" dreams come true.
Thank you for loving on me!
I can't wait to see your love note!