Little Puck is now award winning porn!
I won best Cosplay Model at YNOT CAM AWARDS 2021!
Award winning porn. Fkn' award winning porn!
You guys!!!!! YOU did this. YOU voted me Best Cosplay Model. I can't express how much it means to me to win this award. Seriously, this is win is thanks to you, the Mighty Puck Pack, my friends and industry peers who voted for me. You believe in me and the gratitude I have for you is truly beyond measure!!!! Tears.
The competition was fierce!
It's important to say, the amazeballs cosplay porn of my fellow nominees set the bar high. I was sooo stoked just to be in the same category as Kiley Corrupt, Felicia Vox, Raven Noir & Ellie Idol who are all extremely talented models. The fact that I won? MIND BLOWN.
You popped my industry award cherry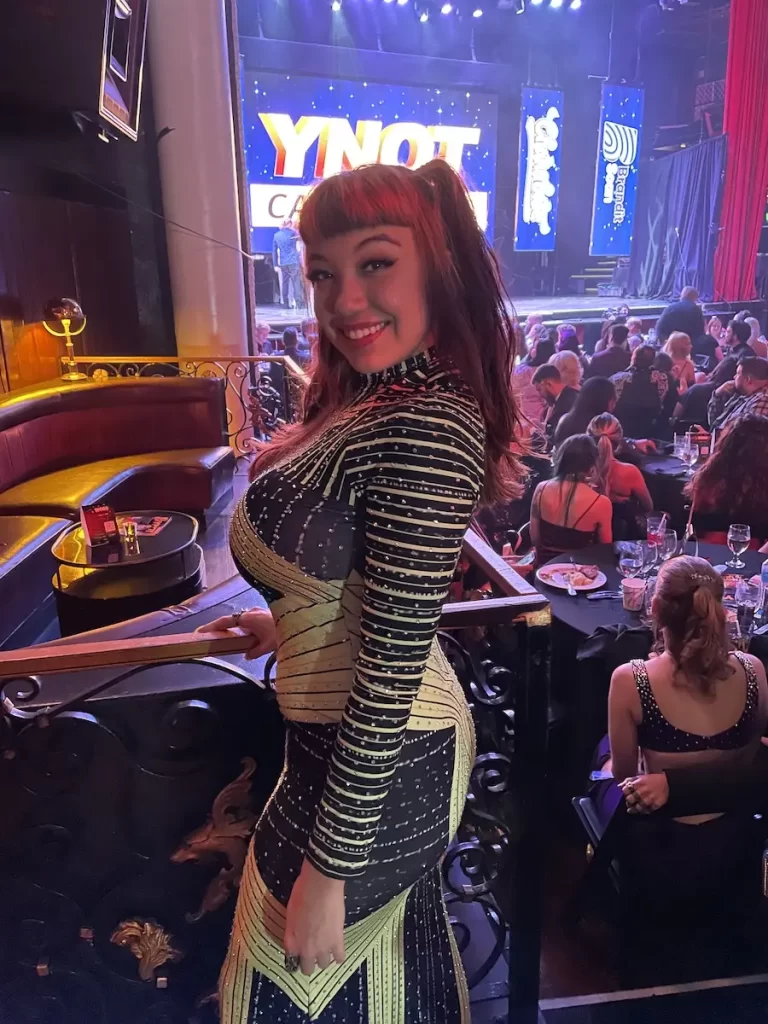 As you may remember, I won ManyVids Cosplayer of the Year in 2020 and you've nominated me multiple times for Best Cosplay porn at the Pornhub awards, XBIZ Cam Awards and for other categories at YNOT.
But this is my first industry-wide win!!
Check out all my porn award wins and noms here.
LiTTLE PUCK cosplay compilation
To celebrate and as a mega thank you to all you fans, I'll be releasing a FREE cosplay compilation on Pornhub sometime very very very soon…
It will feature highlights from my new AWARD-WINNING cosplay porn projects, including Bela Dimitrescu, Peg Pete, Froppy, Wendy's, Squid Game, Cheryl Blossom, Jubilee, and Rogue. If you can't wait, check out my cosplay gallery here!
Be sure to keep your eyes peeled for brand new cosplay sponsorship opportunities and other ways you can help Little Puck cosplay porn grow.
More award-winning porn cumming your way!
Yours forever and then some,