Little Puck's going to be at X3, a big PORN creator expo!
Jan 13-14 x Hollywood Palladium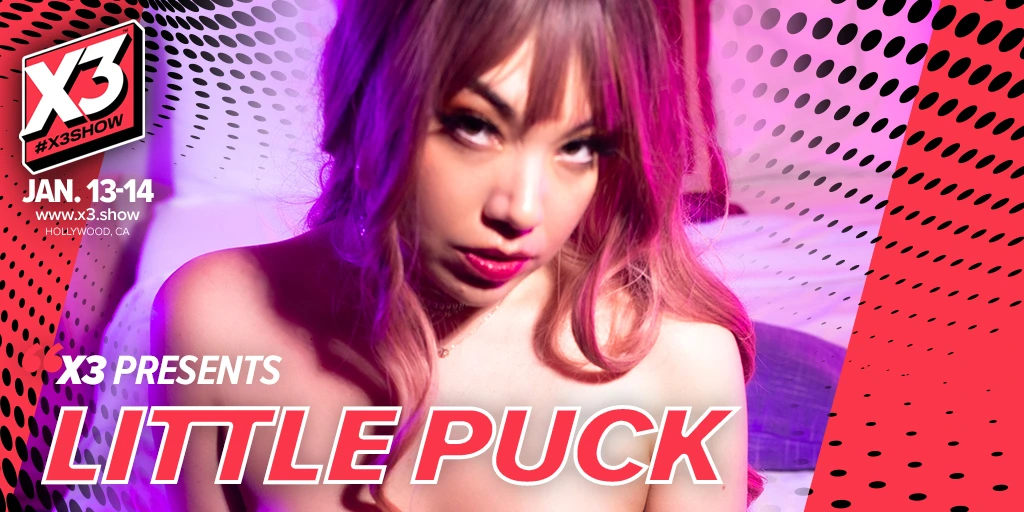 X3 is one of the biggest porn star and amateur content creator conventions and you don't want to miss it!
SIGNING HOURS:
Friday, January 13 | 3:00pm – 6:15pm x Saturday, January 14 | 12:00pm – 4:00pm
"X3 Expo is the ultimate fan experience, spotlighting the world's hottest creators for a tantalizing mashup of all things sexy, including scintillating interactive media, cinematic productions and pleasure-tech at the world-famous Hollywood Palladium." – X3's website (read more about it here)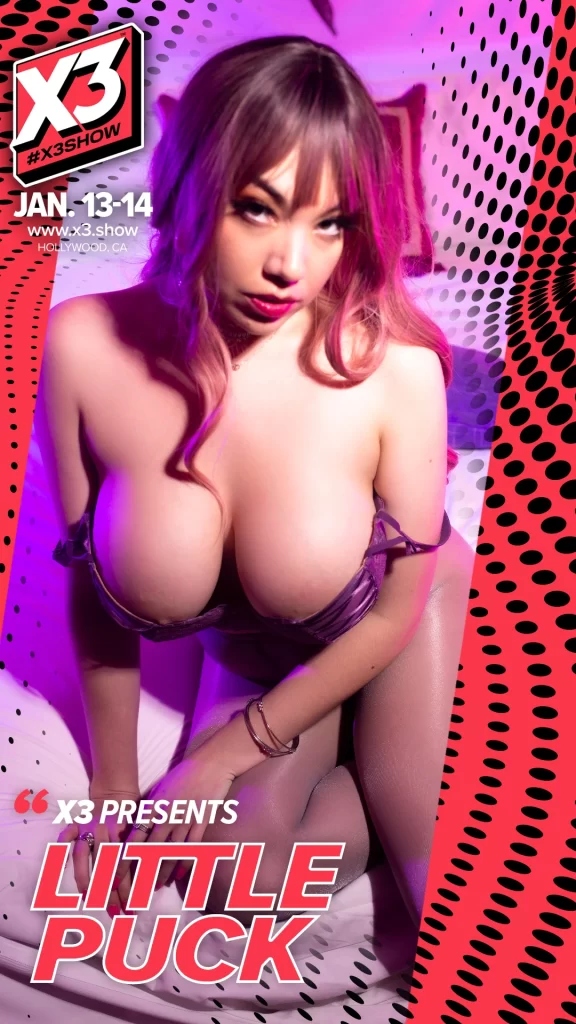 I'll be selling merch, stickers, zines, posters, mugs, a special mousepad and taking pictures with fans – you can even buy a polaroid copy!
Come get all your favorite things by your favorite creator- Me.
Also, don't forget to vote for your favorite in the XBIZ Awards.
Watch me become this year's Clip Artist of the Year!
Want to see Mommy in real life?
Use my promo code for 50% off tickets "LITTLEPUCKX3"