My new merch shop just dropped with some exciting goodies!
Grab a mouthful of Mommy! Mommy dropped new mugs, who doesn't want to start your day out with your favorite Milf Queen?
Fill this glossy black mug with something strong and let's dive into bed together.
Mugs Designed by HiJiN(X).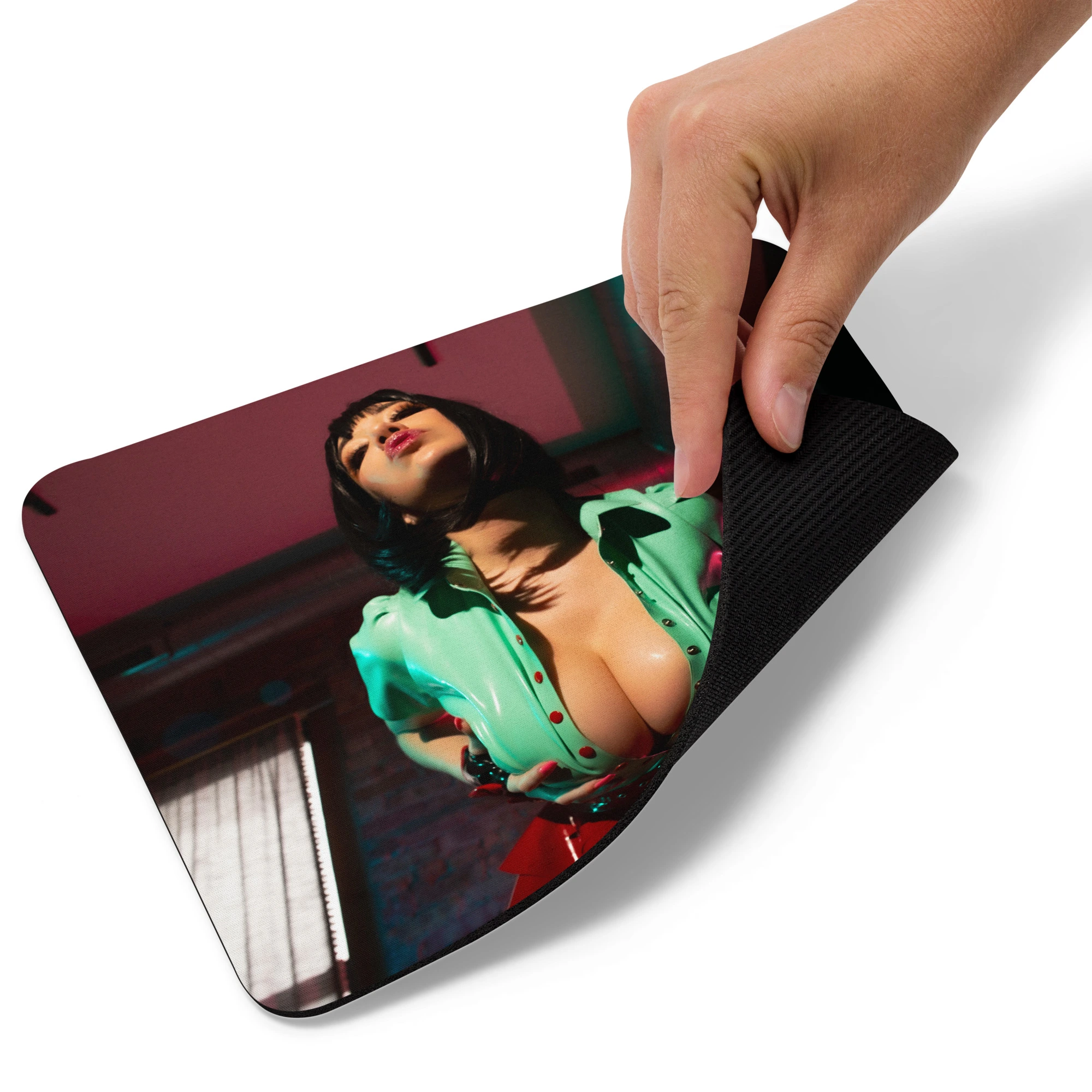 You can't resist My Big Tits. Rub your mouse allll over Mommy's New Mousepad. More to Come Soon!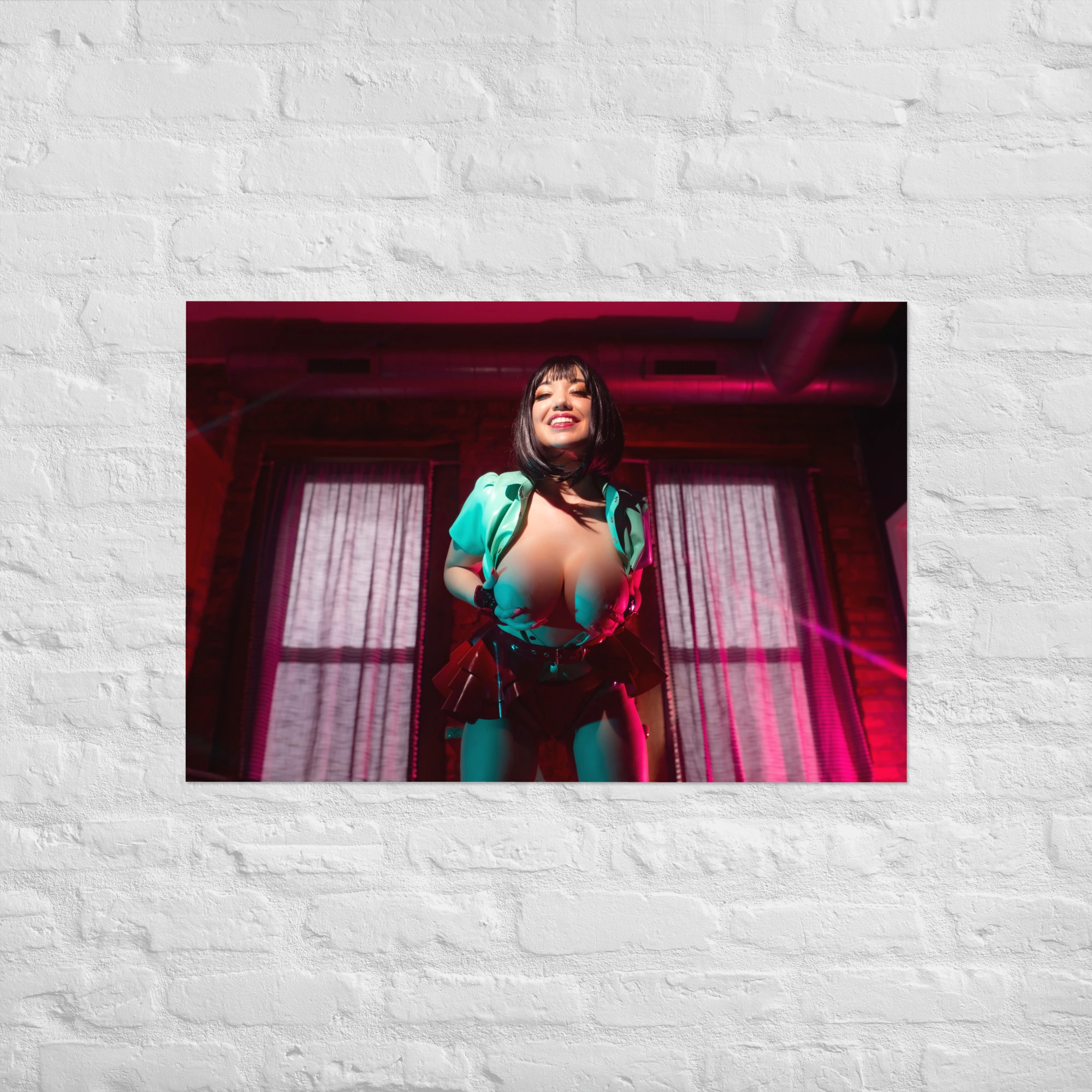 This poster would look great above your mantle, your altar, that special nook in your bedroom. Features a partly glossy, partly matte finish. I absolutely adore this look.
You can buy the wig in my ManyVids Store and the latex peplum belt and shirt on Putrid Productions website from my EGN III horror shoot. 
Shop around on my Big Cartel here.
I've been working on this for so long and excited to share all these goodies with you!
And as always, if you want something more personalized, like signed and lipstick-kissed posters, panties, stockings, fan badges and more – check out my MANYViDS STORE.